Top 5 Reasons Why Online Flowers Delivery Dubai is on the Rise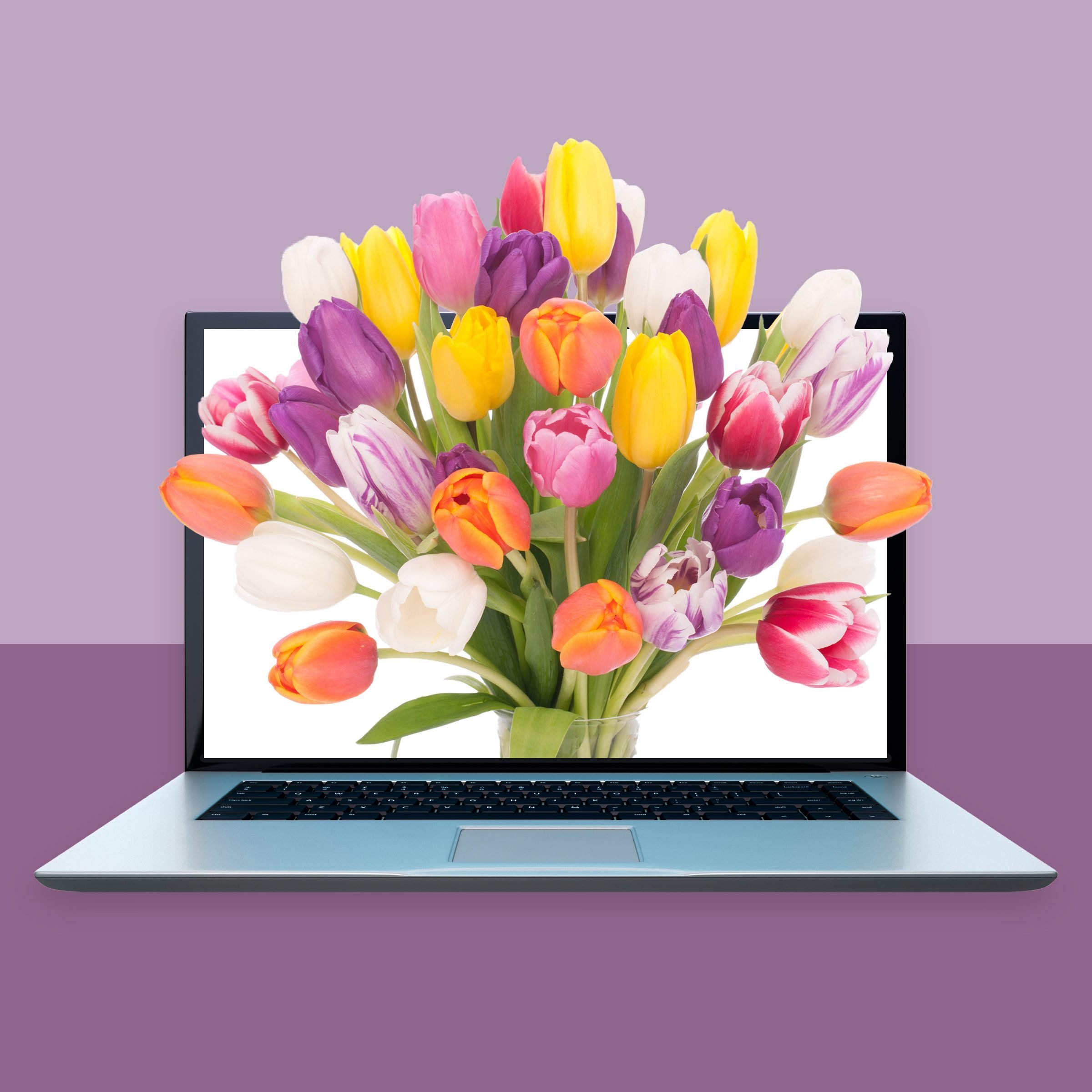 Flowers are irresistible - they brighten your home as well as your emotions. Online flowers delivery Dubai services are making it easier than ever for us to give gorgeous bouquets as gifts and keep our own homes stocked with fresh flowers all year.
We all know that utilizing online flowers delivery Dubai makes life easier, but how does it compare to purchasing flowers from an online flower shop Dubai from a supermarket or florist where you can touch, see, and feel them? The mystery is solved. Here are some of the advantages of utilizing online flower shop Dubai.
1. Flowers Delivered from an Online Flower shop Dubai has a Good Shelf Life
It may come as a surprise, but flowers purchased from an online flower shop Dubai are frequently fresher than those purchased in-store. By choosing an online flower shop Dubai delivery service, you avoid the risk of purchasing week-old retail flowers. Modern businesses, such as Flowershop.ae, have revolutionized the industry by collaborating directly with global growers. This cuts out all the time-consuming steps in between — flower auctions, wholesalers, long lorry journeys, shops — you get to enjoy your fresh blooms for ten days or more.
2. Online Flower Shop Dubai Lets You Order from Any Location
The main advantage of flowers delivery Dubai online is the ease of use. Who wants to stand in a flower shop line when you can order the same products from the comfort of your own home? Many of us are too busy to find time to do the washing, let alone figure out where to buy flowers and then peruse what's on offer. Luckily, online eCommerce flower shop Dubai are available on desktop and mobile devices. You can browse at your leisure and place your order when it is convenient for you. There are no aggressive salespeople to deal with, no bargaining, and no stress!
3. You're Sending More Than Just Flowers when Opting for Online Flowers Delivery Dubai
When the doorbell rings, it's like Christmas morning as you unwrap your bouquet, carefully unravel the wrapper and twine, lay out your stems, and read the flower names on the card. As you begin arranging your bouquet, the aroma of flowers fills your surroundings. Every time your flowers are delivered, you are transported to a floral paradise.
That's because you're ordering more than simply flowers; you're getting the complete package: emotion, lifestyle, and service quality. Order gorgeous flowers via the best flower shop Dubai for your home or send a gift bouquet in a flash using the internet. Customize your delivery, add a particular card, and voilà! Aromas are brought fresh by courier and kept hydrated with an aqua pack until you begin arranging.
4. There are Lots of Options When You Choose Online Flowers Delivery Dubai
Another significant advantage of choosing online flowers delivery Dubai over a brick-and-mortar store is the variety of selections that an online company can afford. Due to space constraints, it is generally impossible to store many options in a standalone shop in your neighborhood. However, this is not an issue for internet retailers. They are not required to keep all their merchandise in the exact location. They can instead obtain the item from the nearest available location. As a result, they can provide you with a wide range of flower options.
If you're overwhelmed by options, Flowershop.ae takes one off your plate by sending the stylist's most recent seasonal flowers. Expect high-quality seasonal flowers in unexpected arrangements. After all, life is too short of having the same bouquet twice!
5. Take Advantage of Enticing Deals and Discounts via Online Flowers Delivery Dubai
Not only do online flowers delivery Dubai services provide free and rapid delivery, but they also provide excellent deals and discounts. As a result, they are the more cost-effective option. Flowershop.ae, which provides the best flowers delivery Dubai service in the UAE, also offers seasonal and celebratory discounts on occasion. Most online florists also have a loyalty program that gives returning clients extra savings. In summary, if you keep an eye out throughout the year, you can score incredible bargains at a fraction of the cost, especially before important holidays like Mother's Day, Christmas, or Eid.